High performance ceramics has been a niche within the 3d printing world, I has proven more difficult to control compared to other competing materials. This can all change in September 2016, when Dutch ceramic 3D printing company Admatec have just announced that their first flagship 3D printer, the ADMAFLEX 130. An industrial-grade 3D printer that can handle ceramics with very high precision.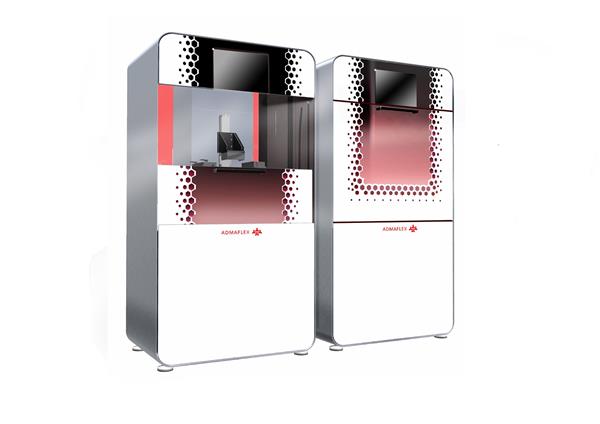 Dutch startup Admatec has been around since 2013, but can rely on over 20 years' worth of ceramic production experience by merging two separate companies: Formatec Ceramics and Energy Research Centre the Netherlands (ECN). Their first success was the development of their own ADMAFLEX (3ders.org article here) 3D printing technology, based on Formatec own DLP 3D printing solution. operating much like a resin DLP 3D printer, it uses light processing to harden a mixture of ceramic powder and photopolymers. The results are very high detailed, and have all the properties of industrial ceramics.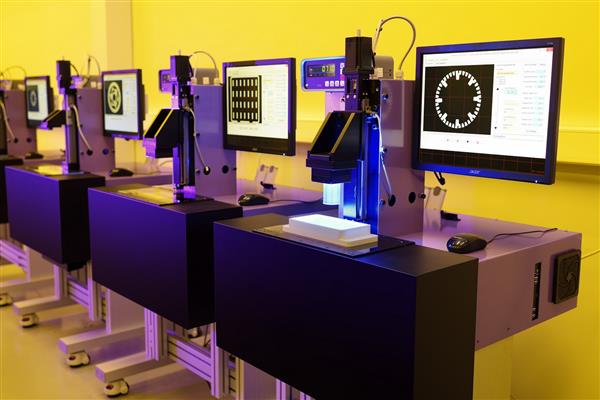 While Admatec initially only provided access to that technology through a 3D printing service, that experience has helped them to now develop a state-of-the-art commercial 3D printing system.
The ADMAFLEX 130 has some very interesting features. On of the more outstanding is the very unique recycling system that guarantees 100 percent effective material use.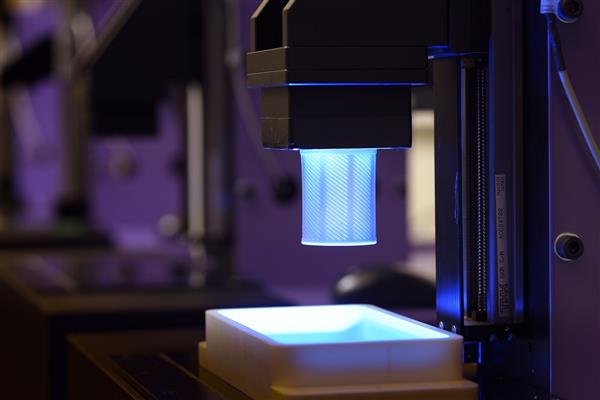 Admatec's managing director Michiel de Bruijcker, tells us that the ADMAFLEX 130 3D printer has the power to change how high performance ceramics are used. "This system will be able to play an essential role in developing 3D printing ceramics in many markets. We are eager to team up with customers in a wide diversity of markets [to develop] future solutions by proving solid business cases in their target markets," he says.
Though not available until September 2016, the ADMAFLEX 130 3D printer can now be pre-ordered. The initial series of 3D printers will cost just €75.000 each (or approximately $86,000 USD), which is on competative for an industrial-grade 3D printer.
check out the 3D printer's performance in the video: