Edit: Yao van den Heerik
---
The Constitute
is a Berlin based agency founded by Sebatinan Piatza and Christian Zöllner  They constitute units precisely selected on the expertise that is necessary to run a project. They work like this in their own artistic projects as well as in commissioned works. They teach, give workshops,and create and share knowledge about new technologies, creative processes and utopian visions.
---
Future Heritage is a collaborative project in the field of rapid prototyping, handcrafts and social studies, it wants to transform local heritage and knowledge for a sustainable, global society. Local communities, (handicraftsmen and -women in the field of embroidery and pottery) together with The Constitute, create new objects and patterns, which can be enhanced through 3D Printing.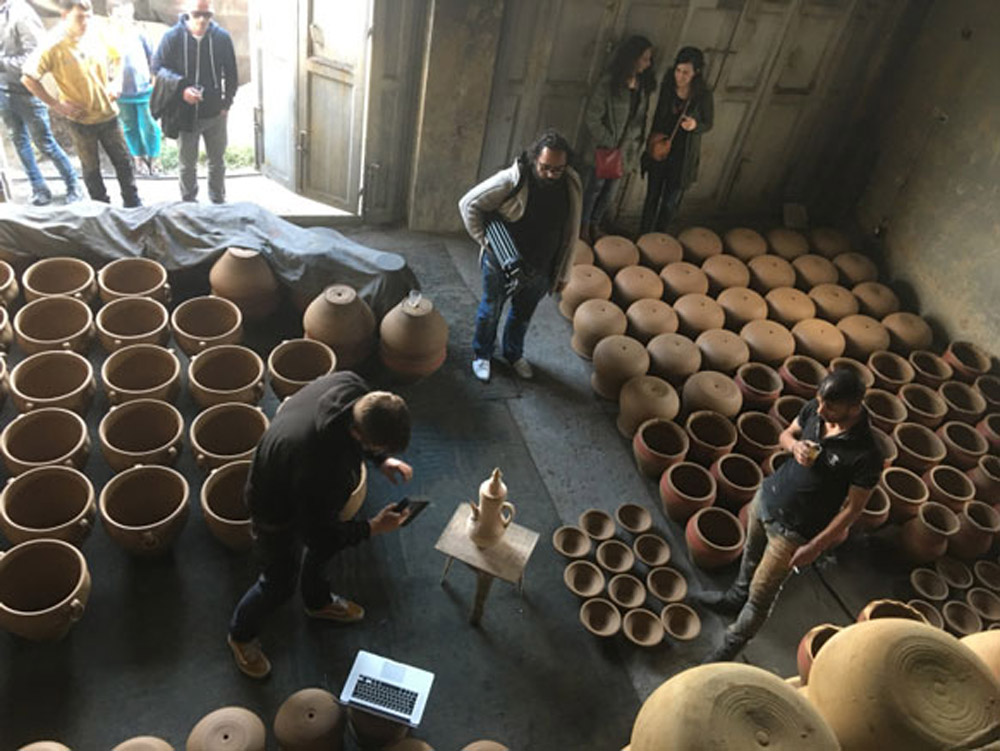 The initial point of this journey was the observation of shifting perceptions of the idea of homeland Palestina for people in diaspora. Because of filter bubbles and selected online media long time refugees and expats create and perceive a distracted image of the homeland that is different from the real on ground situations. It´s about romance, loss of reality and the role of technological media.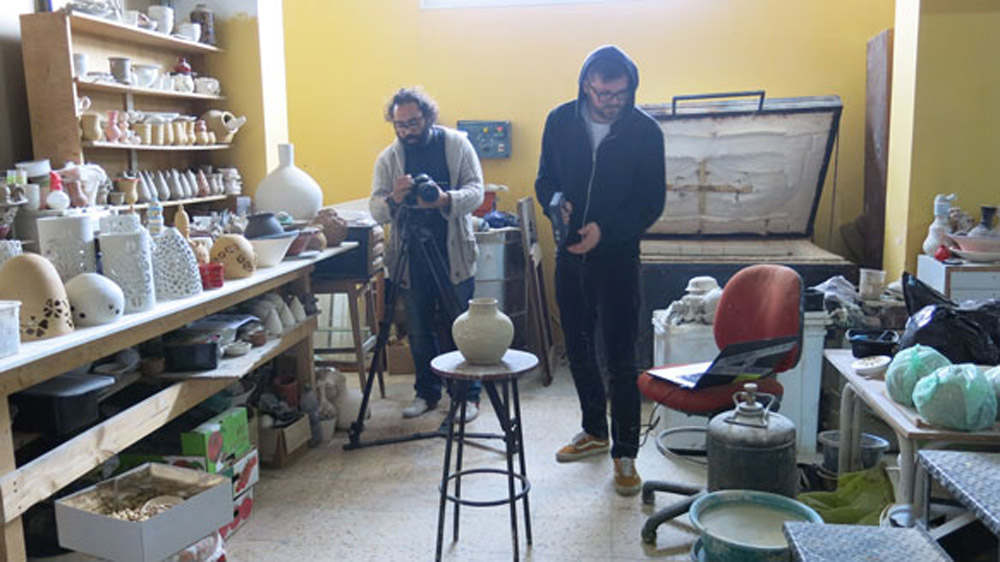 Together with the Berlin based curator Jasmin Grimm and Sally Abu-Bakr from Ramallah Municipality they visited potters in Hebron, Ramallah and Bethlehem. During these visits, they 3D scanned various clay objects, discussed craft strategies and presented the idea of reworking the handmade pieces with a 3D printer in the same clay material. In a full day workshop they later produced digital prototypes together with the local potters and printed them during the following days.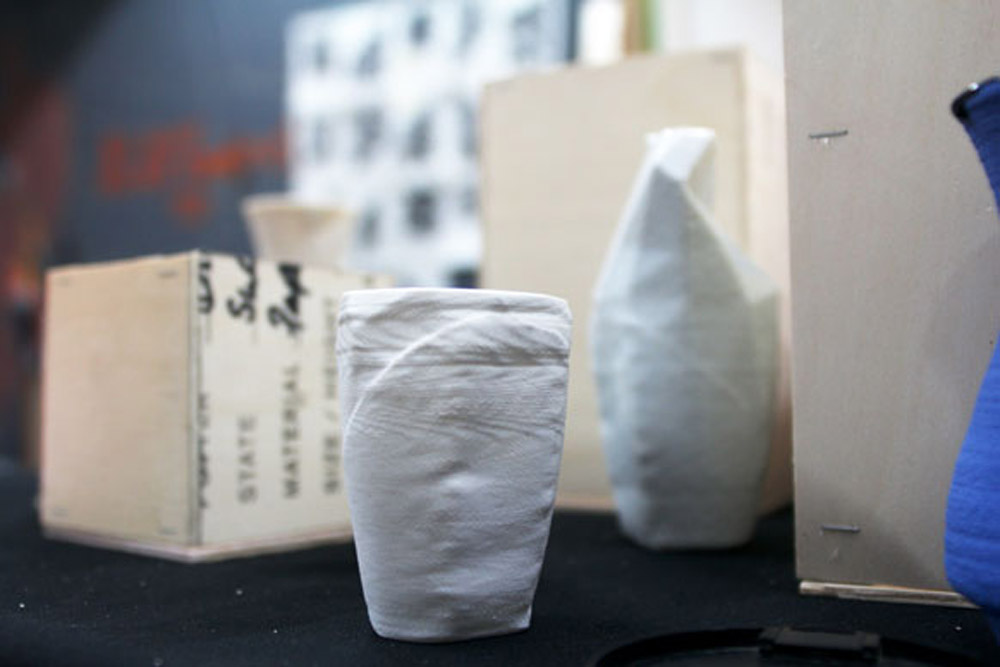 As a result the objects changed. The original hand work was still visible in the ceramic prints, but due to low resolution of the 3D printer and 3D scanner, it faded and become ghostly. This change displays, in an objectified way, what happens in online communication of people abroad and persons in Palestina. The topic stays solid, but the shape changes.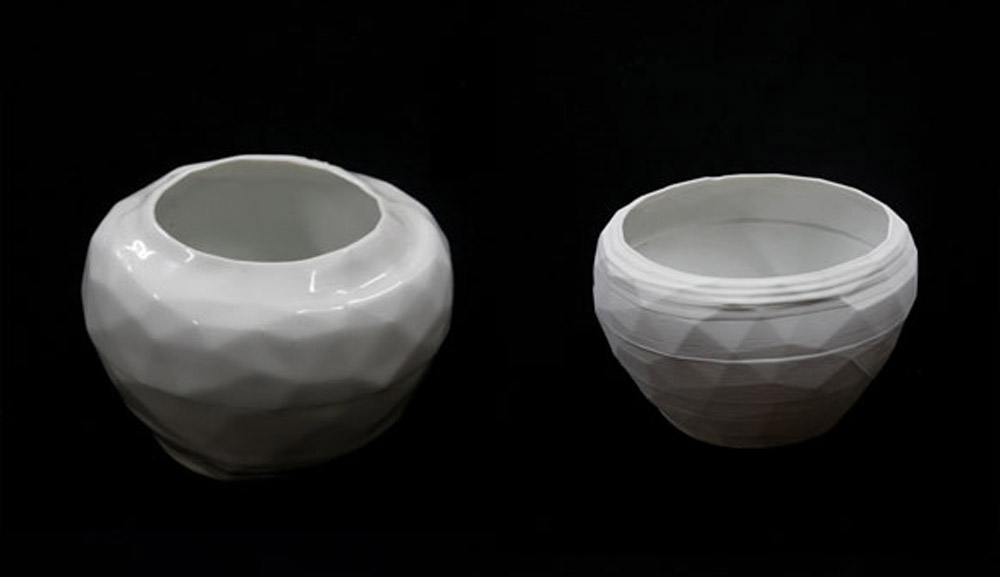 "We want to worked together beyond political agendas, look behind media stereotypes and perceive culture through real and personal experiences. Also we wanted the communities to understand the value of contemporary art and build bridges between global innovation and local needs."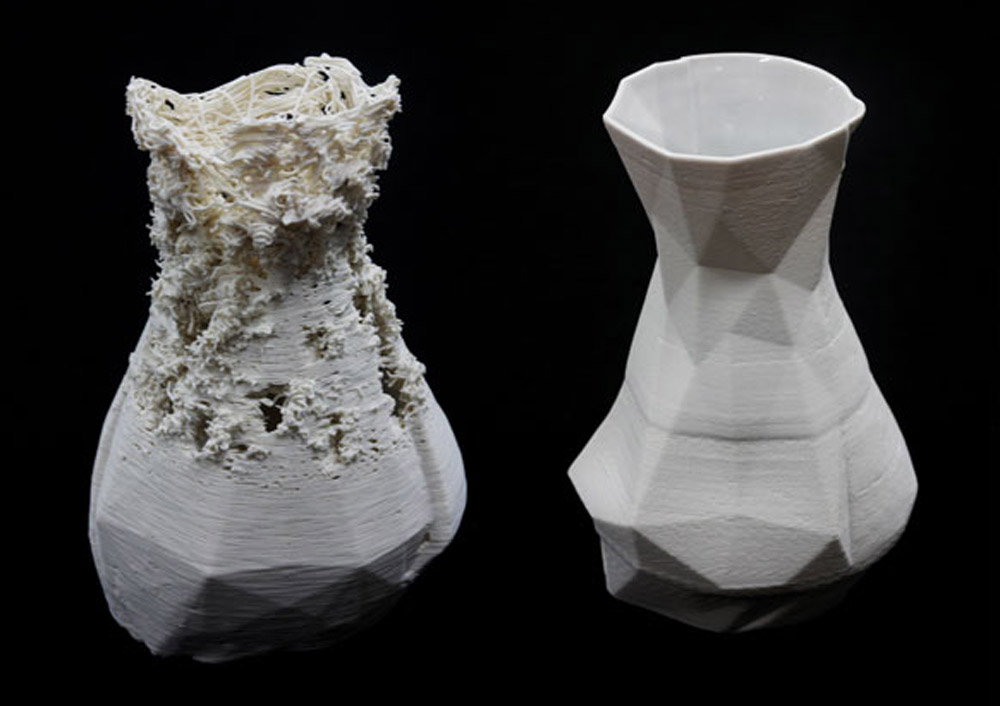 The project was starting point for a deeper investigation of the possibilities and challenges that come with ceramic 3D printing. Together with Alexander Jentsch from Newcrafts.org we professionalised the workflows and exhibited the pieces from the Future Heritage project internationally. Various Workshops in German universities followed up.
---
Original Source and pictures by: The Constitute