source: Tom Fereday design
The PELO light represents a collaboration between Tom Fereday and ceramic artist Susan Chen. Exploring the use of 3D printed ceramics we attempted to make a piece that would celebrate the unique details and variations of the process. Made from a single extrusion of clay the light reveals its coiled construction produced from raw fired porcelain and earthenware.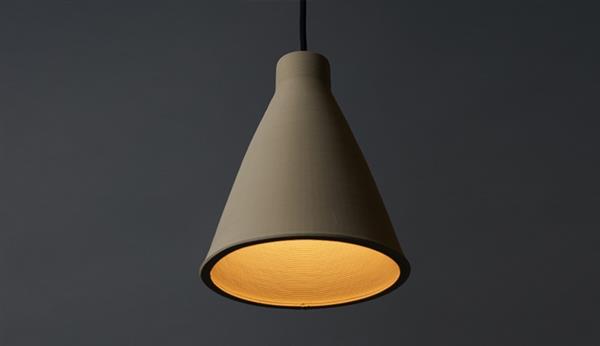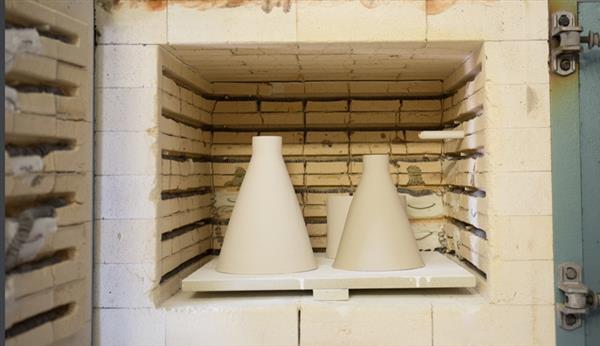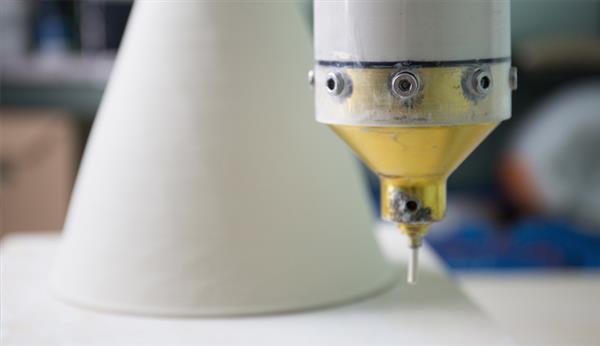 Tom Fereday owns his own furniture, lighting, and interior design studio in Sydney, Australia.