Author: Marlieke Wijnakker
Hanil Company promotes Clay Printing in South Korea

HANIL is a Korean company highly specialized in all ceramic industry fields, producing and marketing frits, glazes, inks and ceramic colours.
They provide technological innovations necessary for a successful progress.
At the 2017 craft exhibition in South Korea HANIL presented Vormvrij's 3d Clay Printer. The examples they printed were glazed with the companies own CERAWON glazes. The exhibition was a succes and people's interest was great. Many Universities and private Studio's are keen to experiment with this technique. HANIL company will not only supply the Korean market with LUTUM Clay Printers but also with compatable Clays, Pigments, Glazes and Angobes.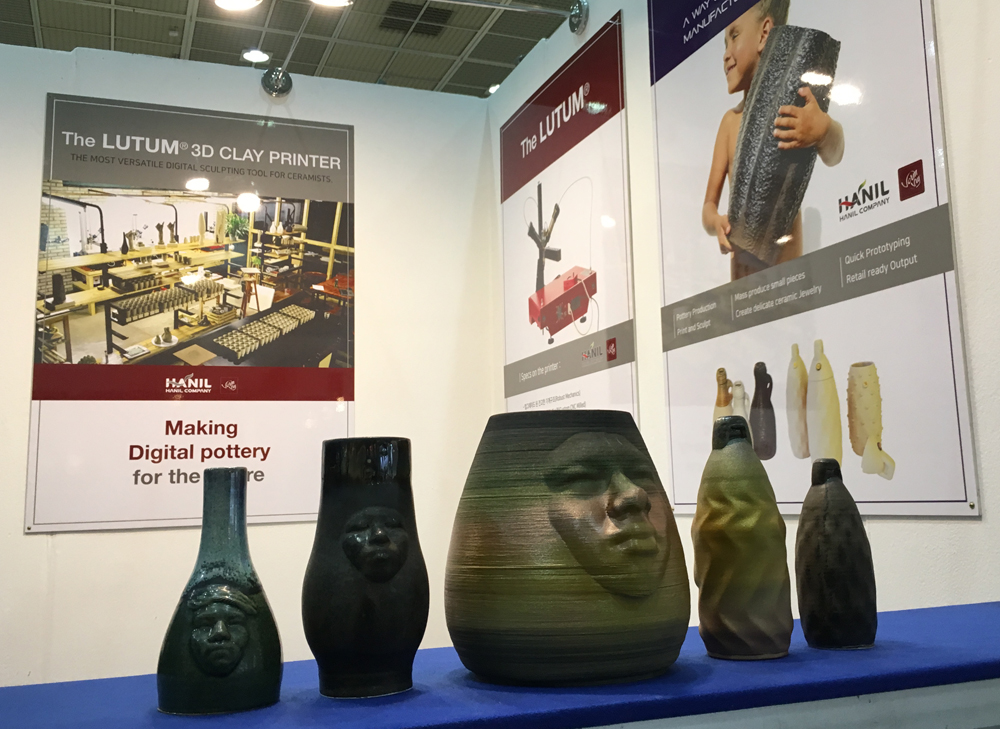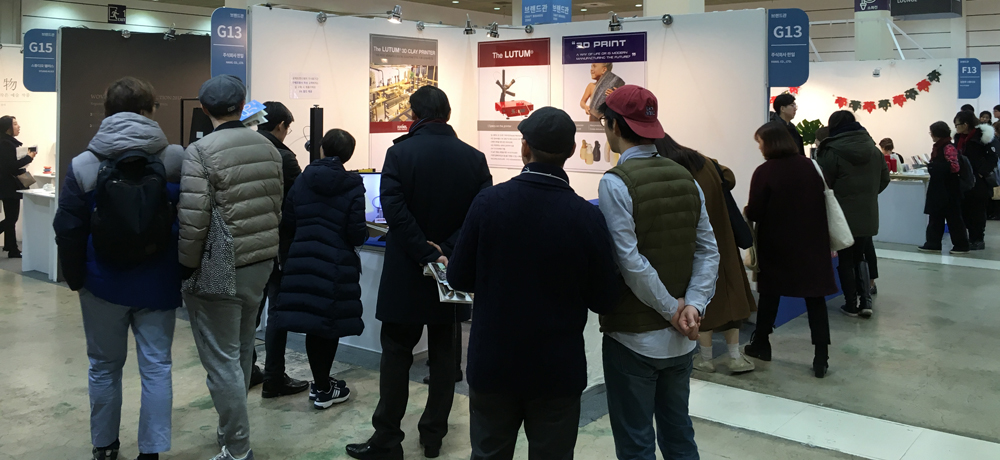 "We also heard many people express concern about 3D Clay printing machinery and how it is invading human realms", says Jeff Lee, General Manager of HANIL Company.
"But our thoughts are different. Ceramic ware such as pottery and porcelain are important not only for clay but also for glaze and calcination".

Traditional methods and New technologies
"So it is now possible to implement unique and creative designs that were not created by human hands. This shows the possibility of expanding realms rather than invading existing areas", Jeff Lee continues.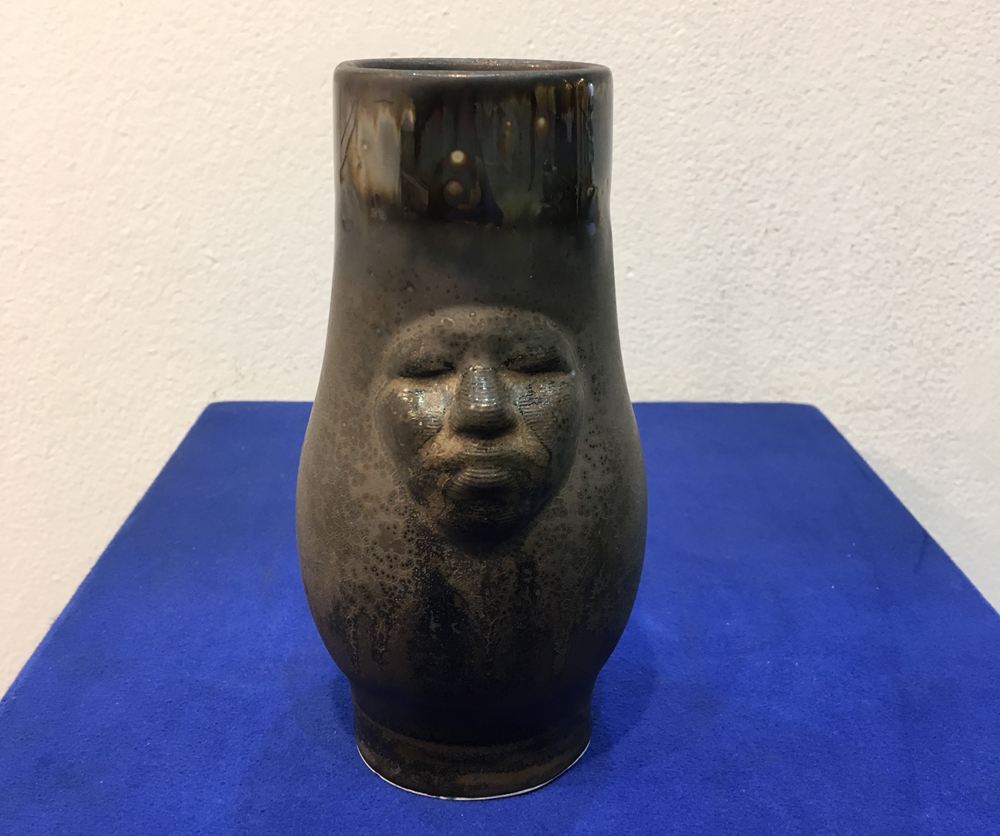 "Of course, these examples are not perfect yet, but I am thrilled by the idea that someday I will make a wonderful product through continuous development".
Source and pictures: HANIL company