While there is high demand for a wide range of desktop 3D printers, there has also been an increased interest in multi-purpose desktop fabrication machines that can handle a variety of tasks.
Poland's 3D printer maker Tytan 3D, which is led by Polish 3D printing experts Janusz Wojcik and Pawel Rokita have just announced such a machine
The GAIA Multitool Delta 3D printer is a modern multi-purpose platform and features ten interchangeable heads that can change the device's functionality in a matter of seconds.  The company claims that their multi-purpose printer is capable of creating high-quality prints in materials like clay, plastic, wood and paper
Janusz Wojcik has announced this week that the company has scaled the original GAIA Multitool 3D printer into a printer with a much larger build volume called the Gaja Multitool MAXX.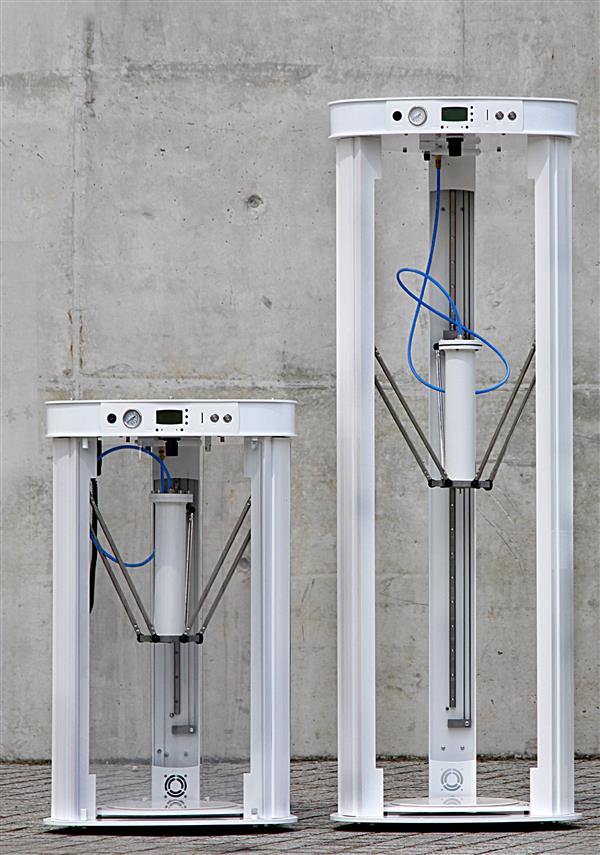 "We would like to present to you our new version of GAIA Multitool, the MAXX. It has all the features of Standard version, but has very tall print area of 45 x 105 cm Thanks to its size, it can print unique objects from clay and ceramics 1 meter high." said Wojcik in an email.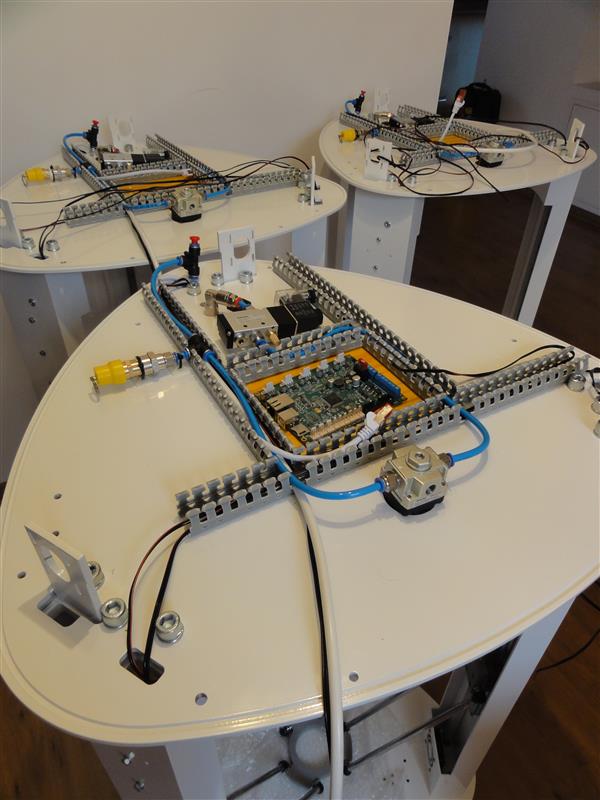 While the price for the standard GAIA Multitool 3D printer stays at €4752,-  , the considerably larger MAXX has a price of $12 000.-
Although the price may seem high compared to other desktop 3D printers, the ability to have all different featured fused into one machine makes competitive.  You can find out more about the MAXX by heading over to Tytan 3D.